Why Explore 20,000+ blockchain companies across 15+ industry vertical?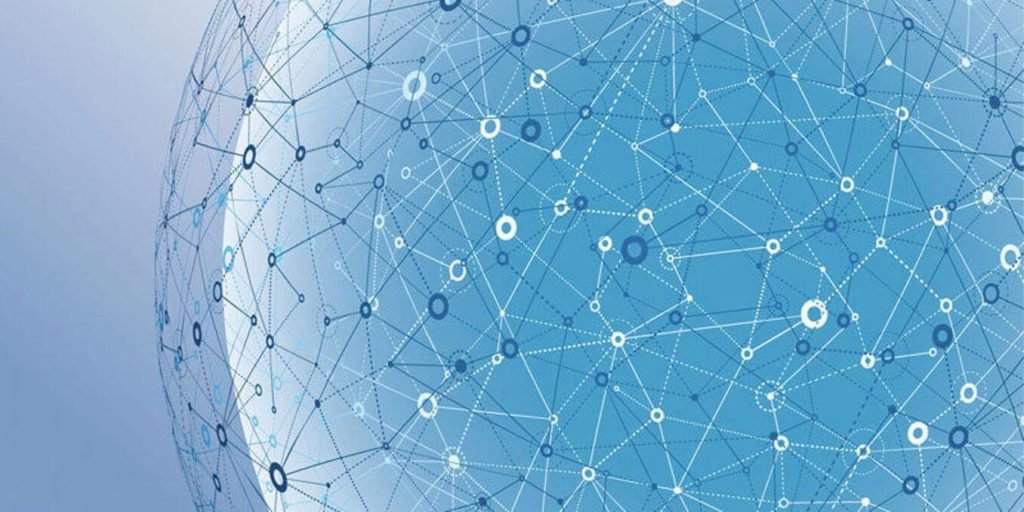 Blockchain's Business Benefits
According to a report by PwC, blockchain technology has the potential to boost global GDP by US$1.76 trillion over the next decade.
In its report titled "The trillion-dollar reasons to rethink blockchain", PwC finds that the majority of businesses to be using blockchain technology in some form by 2025. Once it has hit the mainstream, the economic benefits are expected to rise steeply.
"As organizations start to reimagine their futures, they have the opportunity to explore ways blockchain technology can drive growth. Though every industry stands to benefit from blockchain, there are some misconceptions around the technology that may deter organization's from getting started."

PwC
Blockchain Industry Directory (BID)
Blockchain Industry Directory (BID) by AlexaBlockchain is an extensive database of blockchain companies – businesses, organizations, startups and projects – grouped by verticals. BID tracks blockchain companies including accelerators, advisors, analytics, asset managers, consulting firms, data, education, exchanges, legal firms, marketing/PR firms, media (news), nonprofits, research, software developers and venture capital firms.
List of Blockchain Industry Directory (BID)
Blockchain Accelerator Directory
Blockchain Advisory Services Provider Directory
Blockchain Analytics Services Provider Directory
Blockchain Asset-management Services Provider Directory
Blockchain Broker Directory
Blockchain Development Services Provider Directory
Blockchain Education Services Provider Directory
Blockchain Exchanges Directory
Blockchain Legal Services Provider Directory
Blockchain Lending-borrowing Services Provider Directory
Blockchain Marketing Services Provider Directory
Blockchain Media / News Directory
Blockchain Nonprofit Services Provider Directory
Blockchain Research Services Provider Directory
Blockchain Software Services Provider Directory
Blockchain Venture-capital Directory
Request more information about this database at – info@alexablockchain.com