MANILA, PHILIPPINES, October 25, 2023 / AlexaBlockchain/ – Web3 is one of the most exciting and fastest-growing sectors in gaming, as it boasts unique features such as true scarcity of in-game assets, provable fairness, and the ability for players to take ownership of their hard-won reputation and achievements.
While many early web3 games focused on play-to-earn, there are increasingly more games that focus on fun and immersive gameplay. Spanning various genres from fast-paced battle royales to strategic card-based gameplay reminiscent of Magic: The Gathering, these games invite blockchain enthusiasts and curious gamers alike to discover the future of gaming.
Curious as to what gaming might look like in the future? Yield Guild Games (YGG) suggests checking out these exciting, new web3 games.
1. Ragnarok Landverse
Genre: MMORPG, Available on: PC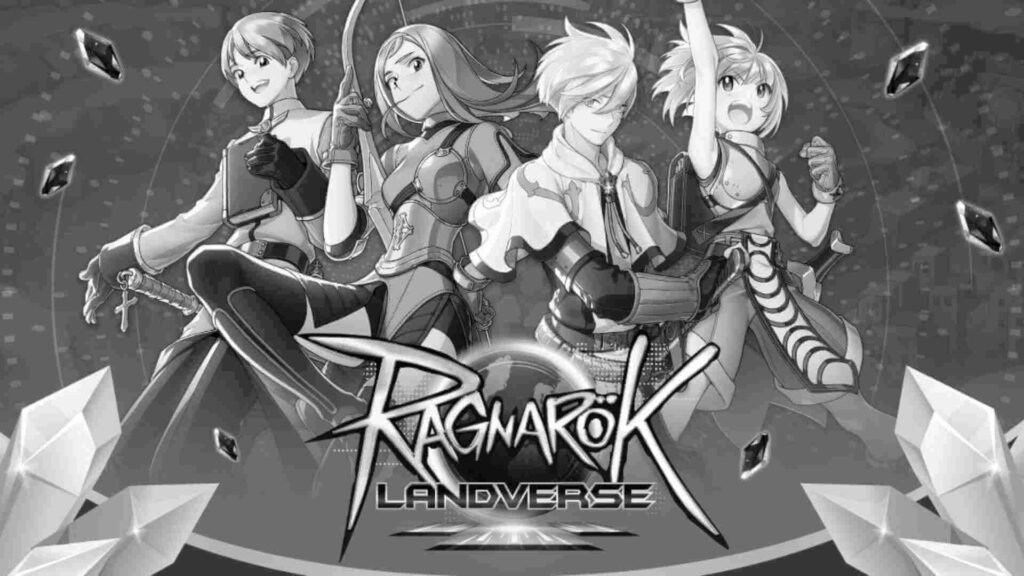 Ragnarok Landverse is inspired by the classic MMORPG, Ragnarok Online, retaining its iconic guild wars and community building features. Veterans and new players alike will enjoy the new Adamantine enchantment system and NFT marketplace. With the introduction of Land NFTs, players have the opportunity to construct and lease houses, earning token rewards and gaining access to other quality of life features, including increased stamina, extra storage, and quick travel. As a secure and transparent blockchain MMORPG, Ragnarok Landverse believes in a community-driven economy and provides a safe space for healthy transactions within the marketplace.
2. Mighty Action Heroes
Genre: Battle Royale, Available on: Google Play and Browser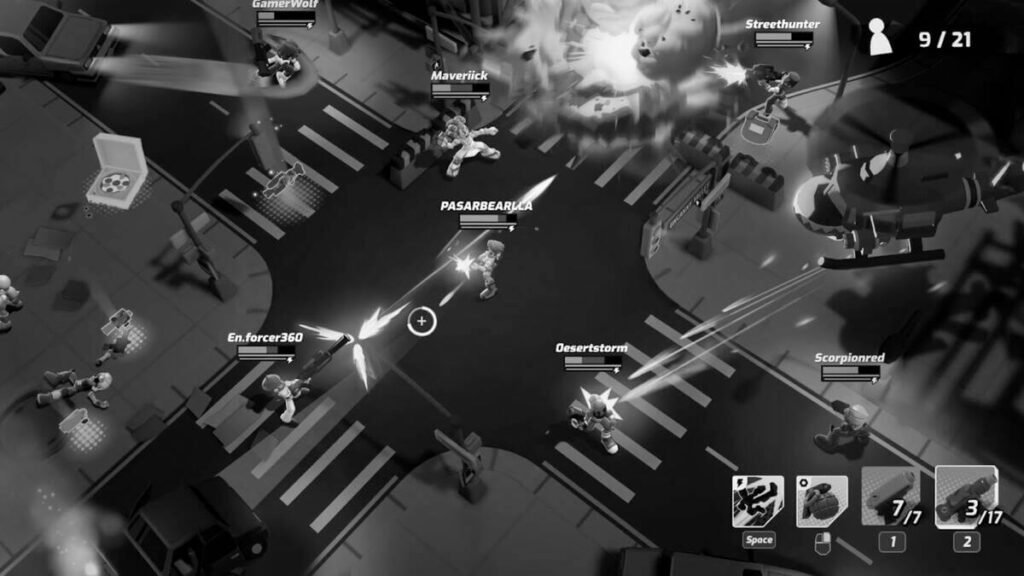 Unleash mayhem in this fast-paced battle royale inspired by action movie archetypes, and use your tactical skills to be the last person standing on the battlefield. Players can collect and power up thousands of collectible heroes, equip them with Gadgets, and unlock stronger Perks by collecting Blueprints and P.A.R.T.S. (Pretty Awesome Repair Type Stuff). Mighty Action Heroes boasts simple mechanics and high-intensity gameplay, playable on both browser and on mobile. The game is currently in open beta, where players can embark on more new quests, new rewards and new hero collectibles.
3. Anito Legends
Genre: Action RPG, Available on: PC, Mac, iOS, Android
Anito Legends is a strategic auto-battler that features characters inspired by creatures from Filipino folklore. Players are equipped with their own set of "Anitos" or spirits to go on quests to conquer towers or battle it out with other players. With game mechanics similar to Axie Infinity v2, Anito Legends is much loved by competitive players in the Philippines. The Anito Survivors game mode was released in September, which is accessible as early as Level 1 for all players. Unlike the regular modes, the Survivors game mode only needs one Anito NFT to play.
4. Axie Infinity: Origins
Genre: Card-based strategy, Available on: PC, iOS (in select markets), Android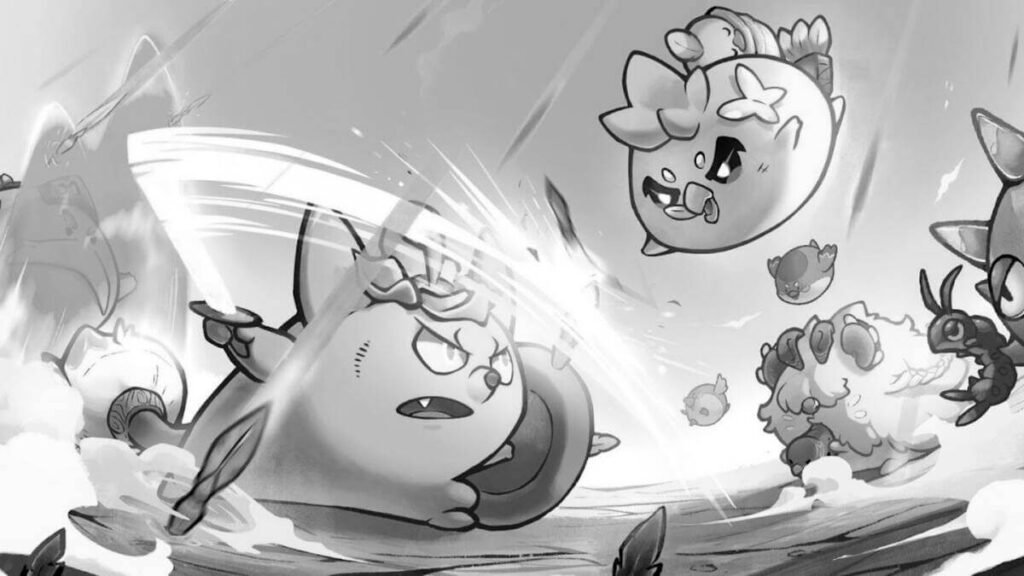 With over 1.5 million global installs, Axie Infinity: Origins is a card-based strategy game where players collect, own, and battle creatures called Axies. Players can take down evil Chimeras in the Adventure mode or challenge other players in the Arena. The game introduces a real-time combat system, free starter Axies, and vertical progression through Rune & Charm crafting. Axie Experience Points (AXP) Utility, a system where players earn points in the Origins arena and Ascend their axies to higher levels, was introduced in July.
5. Pixelmon
Genre: Monster Collecting + RPG, Available on: PC
Enter the mythical world of Nova Thera, where, as a Trainer, you must lead your team of Pixelmon to victory. Hinging on strong community interactions and meticulous execution of its rich lore, Pixelmon further incentivizes players with NFTs that have Right of Game benefits — simply put, holders of these NFTs have ownership rights over a portion of an item's or a character's IP. Currently under development, Pixelmon's Battle Arena and Hunting Grounds are not due to launch until 2024 and 2025 respectively. In the meantime, their first hypercasual game, Kevin the Adventurer, launched on Base on October 24.
6. PROJECT XENO
Genre: PvP, Available on: iOS, Android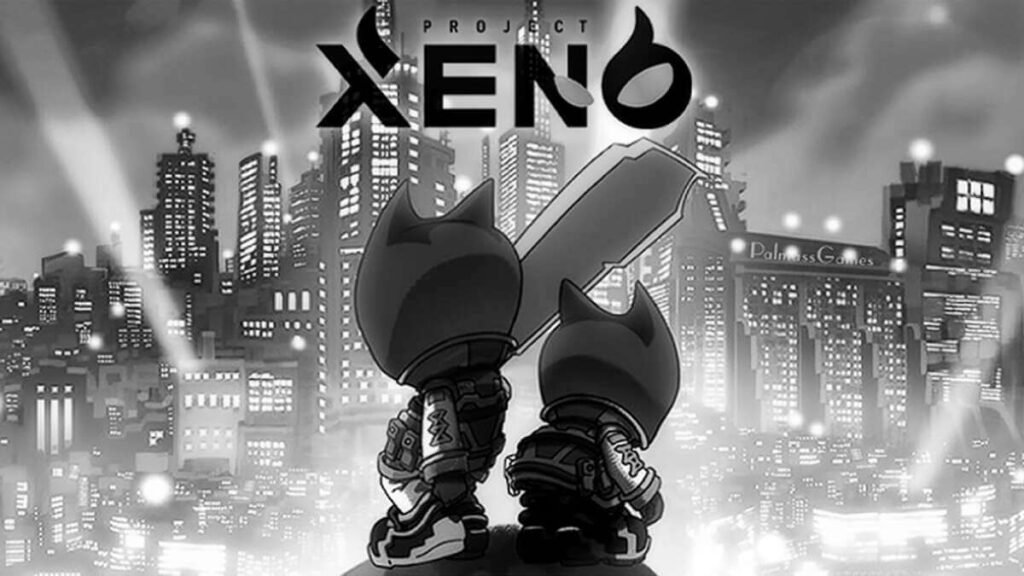 PROJECT XENO is one of the top web3 games in Japan that launched in May this year. Players control XENOs, powerful characters with innate abilities and action cards they can use to gain an edge over their opponents. Choose from six different XENO classes and combine their strengths to win battles. XENOs can also improve their abilities and earning capabilities through variants, weapons, and charms. Players need not purchase anything to start playing, though more powerful XENOs are available to buy as NFTs.
7. Parallel
Genre: Sci-fi trading card game, Available on: PC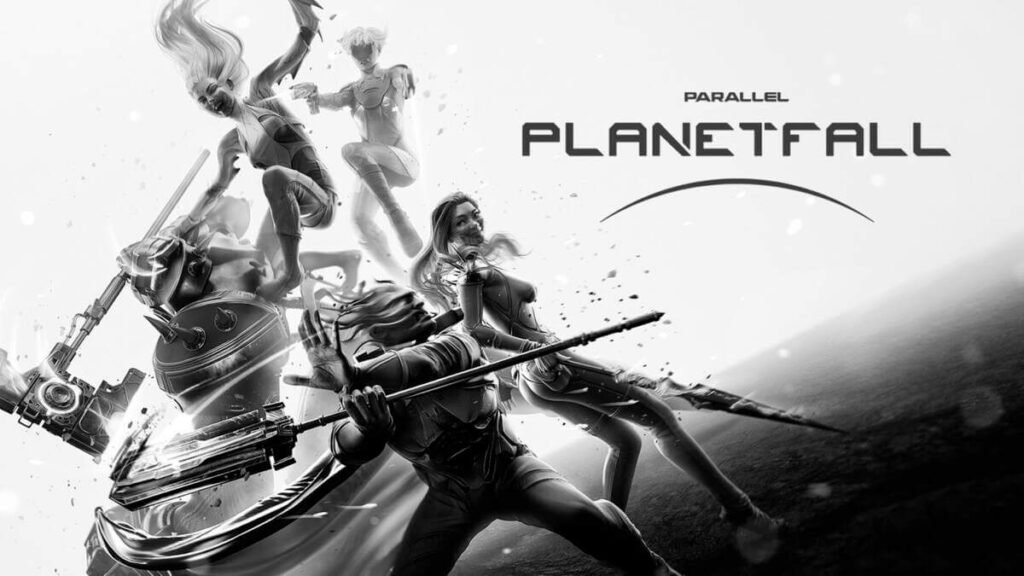 Five Parallel factions are at war over ownership of Earth, and you are called to join the fight. As one of the game's Parallels, your goal is to use your deck of Characters, Relics, and Effects to defeat your opponent. Each turn, you build energy and unleash more powerful allies, items, and spells. Players can take full ownership of their cards and in-game items in this sci-fi trading card game. Parallel is currently in development, and the YGG community was recently given early access.
8. MetaCene
Genre: Adventure MMORPG, Available on: PC
Set in the cyberpunk-inspired post-apocalyptic world of MetaCene, where a fatal superstorm has frozen most of humanity, players must engage in combat with other players and guilds in a series of challenges for a chance to win huge rewards. The game, incubated by Binance Labs, is playable now during scheduled Alpha Tests, with the next in November. MetaCene promises to build a "next-gen blockchain MMORPG homeland for mass players," where players can receive in-game assets through a series of challenges and use them across all MetaCene realms.
Get Ready for the Ultimate Gaming Experience at YGG Web3 Games Summit (W3GS)!
Watch your favorite content creators and esports athletes try out these games, or even experience them for yourself, at the upcoming YGG Web3 Games Summit (W3GS) from November 18 to 25 at the Bonifacio Global City in Taguig. YGG will be bringing an exciting lineup of the latest titles for game demos, show matches, competitive esports tournaments, and new content releases.
"W3GS is bringing game developers from all over the world to the Philippines so they can connect with the local Filipino web3 community that is already playing these games. The event will give gamemakers a chance to gauge player reactions and collect feedback before their games are officially launched, while Filipino players get to be the first-ever to discover these games and try them out before anyone else in early access," explained Spraky, Community Lead at YGG Pilipinas.
Tickets are still available for the YGG Web3 Games Summit at www.ygg.events. Make sure to follow YGG Web3 Games Summit on Facebook and X to be the first to know about exciting promos and the complete lineup of participating games for the upcoming week-long summit.
About Yield Guild Games
Yield Guild Games (YGG) is the world's first and biggest web3 gaming guild, where players can enrich themselves as they find their community, discover games and develop vital skills for web3. As a decentralized network of guilds with a focus on playing blockchain games and onboarding people into web3 ecosystems, YGG is committed to providing opportunities for its members to achieve success in the open Metaverse.
Source: Yield Guild Games (YGG)
Submit Your Blockchain and Crypto Press Release here.